We are all stuck at home.
The more we think about it the worse it gets so I found a good entertaining solution in taking care of myself.
Let me be 100% sincere with all of you, I always had a skin routine:
used to put oil or cream on my body after the shower and kinda knew that I'll have pimples appearing in the middle of my face right before my period.
Altho, I didn't know much about my skin, nor I am a big product tester, it's just something that NEVER interested me. I had one cleanser, one daily scrub, and one face cream (yeah no night and day for me, all for one lol) and it's all I thought I needed.
During this beloved quarantine, I set myself the challenge to learn something new that will help my body and my mental health every day.
As we are all in these together (yes, Disney+ is influencing my writings now)
I thought I'll share all the useful things I've learned, starting with beauty.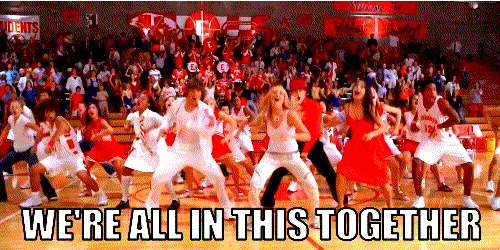 So here are the five beauty tips I learned during this quarantine!
Starting with number 1: MY SKIN TYPE
Let's take one minute for all those days we woke up with something on our face and hated it, covered it with makeup, made it bigger, and hated it even more.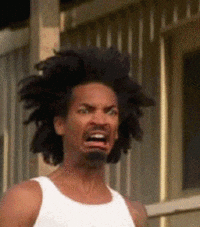 During my teenage age, I've been fighting against pimples every day. Used to buy those super chemical products sponsored on tv and never saw my skin getting better. I've never been to a dermatologist but probably it's what I should have done at that time.
Today, my skin is way better. Having a skin routine and understanding my skin type helped a lot.
During this quarantine, I understood a lot of scientific explanations that I always asked myself but never looked for them.
What's a pimple?
A pimple is a mix of dead cells and sebum that get stuck in the superficial pores of our skin.
When I understood that it's freaking dead cells I found the solution: scrubs! And now that we are home I have no excuses, I mix a bit of sugar with a squeeze of lemon and a bit of honey and sing " I don't want no scrubs" once a week.
The key to perfect skin is to really give her time and attention. Observe your face, see how it react, search for it and try to find solutions, we can all be Jennifer Aniston if we want (ok that's a lie, but come on we can at least try to dream about it).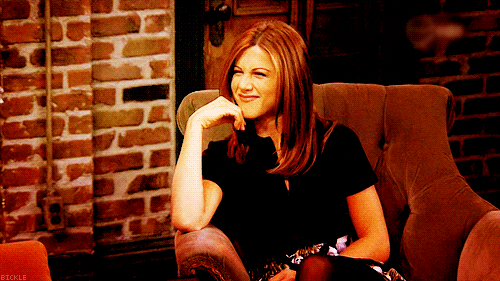 2. MASSAGES
OMG, the best thing I started doing during this quarantine! We always think about massages as treats. We visualize ourselves in a spa, probably in Marrakesh or Thailand, a nice juice or cup of tea after it and those exotic smells... Ok, now wake up from the dream.
Unfortunately for those massages, we'll have to wait and I don't have a magic solution on how to massage your back (if you have that please let me know lol), but trust me this will help you a lot with relaxation and not only: Face Massages.
You know those super trendy strange objects every beauty guru showed on her stories?! I got those and almost never used them. During quarantine, I've been trying to expand my beauty routine to more than just wash my face. As I rarely put on makeup I don't have much to clean from it except for my own sebum, so I got more time to treat my skin to delicate massages that make me feel like Phoebe sometimes.
Face massage is kinda easy, I've just followed my instincts at first and watched some youtube videos and now, believe me, I am a pro!
So pamper yourself, every night as much as you can! You won't regret it!
3. DRY SKIN: THE QUARANTINE ENEMY
I am surely not the only one. Since the beginning of this quarantine, I started noticing how my hands, my legs, and my feet started being super dry. I've always had oily skin, so this sensation was, not only strange but also uncomfortable.
Unfortunately, as we don't put shoes anymore, our feet aren't any more in that humid atmosphere the used to live in most of the day so they start getting that disgusting crusty feeling.
No worries, I will not tell you to put on shoes all day to stay at home cause honestly who wants to do that?!
I don't know you but I will not remember to put on cream EVERY night on my feet cause I am just lazy and I tend to forget this kind of thing, so I tried the oily wrap; I'm not talking about tacos, neither kebabs, even tho you'll probably look like one of those if you try this.
I put on a lot of oil on my legs and feet (any kind of oil will work: olive, coconut, almond...) I wrap it with plastic and leave it for 30 minutes.
I feel ready to wear the Cinderella glass slipper right after this treat.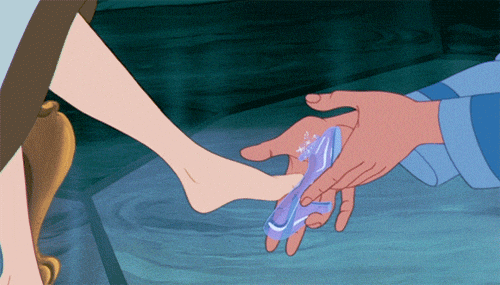 4. HEATLESS CURLS
I shared this one on my Instagram and my girls went crazy about it.
Let's be honest, I was pretty impressed as well.
My hair is kinda long, not straight nor curly, in one word: a mess.
I tried the heatless curls technique and well, we all can admire the results.
You'll need nothing but your hair and a few elastics and it takes 5 minutes to do!
5. UNDER EYES CIRCLES
My real everyday enemies. I used to HATE how my face looked with no makeup just cause of that brownish pigmentation under my eyes.
During this quarantine, I just learned how to make them look less pronounced and appreciate them.
As I am deeply Mediterranean, having dark circles is completely normal. I cannot appreciate the fact that I was born in one of the best countries in the world, have the origins of one of the most magical and visited countries in Africa, and not appreciate those freaking dark circles!
I surely try to drink more water, massage more under my eyes delicately and do an under eyes homemade mask here and there just to feel fancy.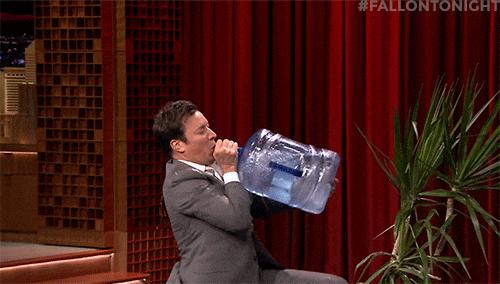 The most important thing I've always tried to think about and never were 100% convinced about it is that every one of us is beautiful in its own way.
We might not look like Jennifer Aniston, Cristina Aguilera, Ciara nor Chiara Ferragni; altho e have our own beauty that makes us special and unique.
Our skin is like our home and as we clean and take care of our rooms and floors we should take some time to scrub our face and massage it.
This social distance made me understand that social pressure is hard and unuseful. We should love ourselves, feel beautiful, and see ourselves beautiful. I might sound narcissistic but I am really not. I live with my insecurities: I hate that part of my face that has that freaking enormous spot and I almost always turn my face only one side when I have to take pictures (cause I know my angles) but I appreciate my body and my face for what it is, with her beauties and imperfections.
Love yourself too, it's the best thing you can do.